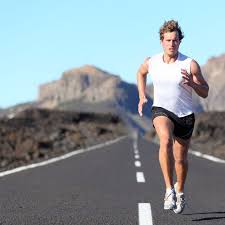 For the last eight years or so, I, as one of the foremost cosmetic injection experts in Beverly Hills, have noticed an increasing number of men seeking aesthetic improvement outside of diet and exercise. However, I see this growth as less a trend and more of a real shift in the industry.
This growth is spurred on by society's reliance on visual rather than written communication and its unabashed obsession with youth and beauty over old-fashioned wisdom and experience. The eruption of social media, including Instagram and the like, has only heightened the problem. It has awakened our once dormant narcissism into the self-perpetuating collective contagion that it is today.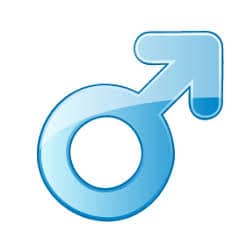 Consequently, there is less social stigma for men to seek out ways to better their appearance in this highly competitive world. In 2018, more aesthetic technologies are finally delivering on their promises to reduce wrinkles, firm faces, reverse atrophy and sculpt bodies without hair. The armamentarium used includes Botox, Jeuveau( or #Newtox), Juvederm, Vollure, Restylane, Radiesse,Voluma, Bellafill, IP, laser hair removal and other lasers to treat brown discoloration, and red patches. Men are not only seeking out ways to keep themselves looking young and competitive but also non-surgical ways to actually enhance their features; these include filler/liquid nosejobs (rhinoplasties), cheek and chin augmentations and jawline defining and even laser induced fat burning with SculpSure..
All done with the expert hands of a board certified plastic surgeon or his personally trained expert nurse injectors (such as Katherine Braun, R.N. helming The Haworth Institute's own medispa, Self-Centered Aesthetics™), results which are both significant and, most importantly, natural. This is ideal for men wanting their appearance to be on point in order to compliment their skill set at work.
No cutting, no stitches, less recovery, less expense- what's there not to like for those men who simply want to look good with minimal expense and time?