Dr. Haworth writes about his experience doing cosmetic surgery for the 2004 Fox reality program The Swan.
PROGRAM CONCEPT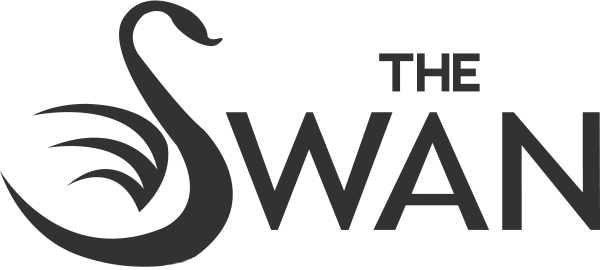 In 2003, I was approached by Nely Galan and Fox to be one of two plastic surgeons for a REALITY MAKEOVER SHOW to launch in 2004. The show's premise – so named for Hans Christen Andersen's fairy tale of the ugly duckling who transforms into a swan – was to assemble a team of top professionals including a personal trainer, therapist, wardrobe specialist, makeup artist, hairdresser, cosmetic dentist and cosmetic surgeon who would collaborate in creating intense, PERSONALIZED MAKEOVERS for a group of carefully chosen contestants. What intrigued me was that the makeovers involved not just the face and body (my territory, to be sure) but the mind and soul as well. The drama would play out in two ways. First, while the contestants were undergoing the THREE-MONTHS OF PROCEDURES, grooming and coaching, they would be living sequestered together with no outside contact and without mirrors or reflective surfaces. This isolation would intensify the final 'reveal' when it was taped. Next, there would be a pageant at the end where a panel of judges would select a winner.
Personal Before & After photos of Jennifer shown with her family.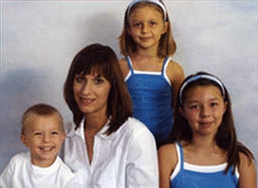 Before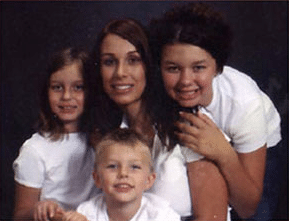 After
FIGURING LOGISTICS
What interested me more were the documentary aspects and the opportunity to perform multiple procedures in a CHALLENGING ENVIRONMENT. The show ran for two seasons; each season, I personally operated on nine contestants. Timing was a huge factor to figure out strategically. Because we only had nine weeks, I began doing the facial procedures first so as to give them the longest time to heal. Usually 3 TO 4 WEEKS LATER, we would complete the surgeries upon the body and breasts.
HEALING TIME
The only place where I'd say the show was less than accurate is that it gave the impression that the procedures either were done all at once or in rapid succession (which would be imprudent given the extent of the work we had to do) and that the healing occurred faster than it actually did. Physiologically, the body heals at its own pace and while there are some things you can do to accelerate it, "it's going to take as long as it takes". Generally (but depending on the procedure, of course) facial surgery requires longer for the final results to show, anywhere from two to twelve weeks. Breast augmentation, on the other hand, can look good as soon as five days, while body contouring can take up to two weeks to four months (abdominoplasty) before the final results find their focus.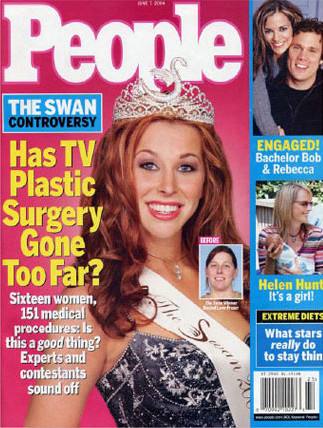 FINAL IMPRESSIONS
I enjoyed doing the program enormously for it allowed me to HONE MY SKILLS as well as get a close-up view into the HUMAN PSYCHE. It was also very exciting to see how these women embraced the possibilities in their RENEWED LIVES. And even though it's been a number of years since the last episode aired, we still get calls in the office from prospective patients who mention The Swan as their inspiration for coming in to meet us.
VIDEOS