Stress, weather, chemicals and injury to the lip can all awaken the virus in your body. But needle punctures can be particularly triggering for cold sores. As one of the Beverly Hills top lip injector of fillers, Plastic Surgeon Dr Randal Haworth does see the occasional cold sore erupt 1-2 days after a treatment. It is for that reason, Dr Haworth recommends antiviral prophylaxis is select cases.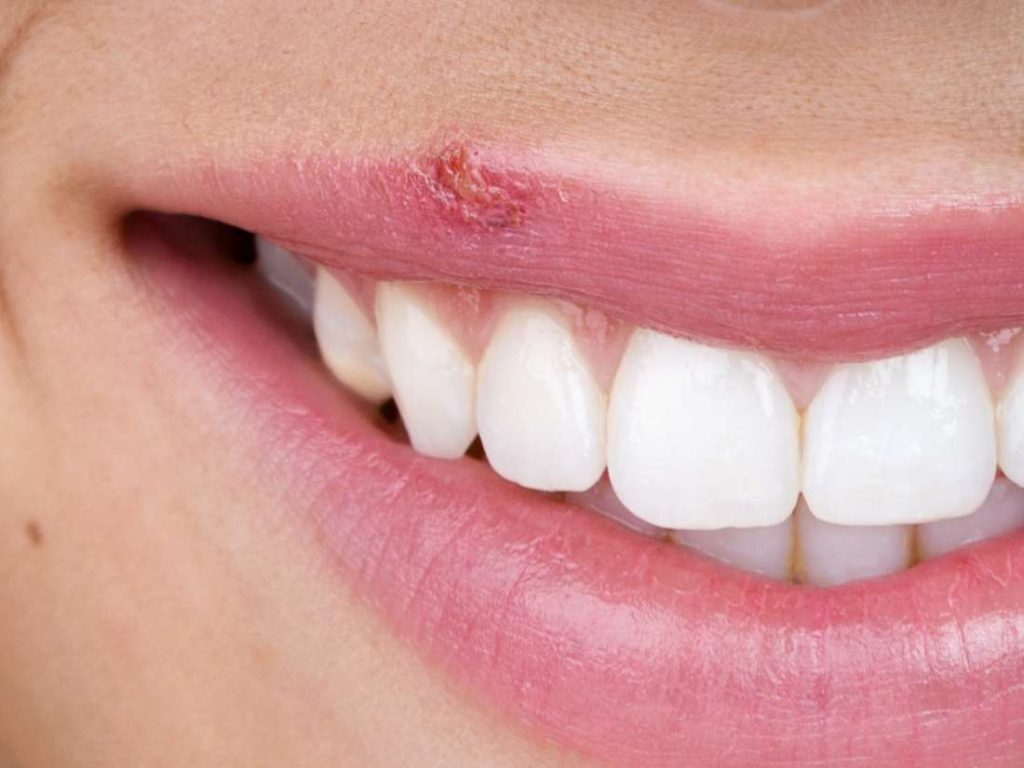 Of course, you can be prone to cold sores, get a lip filler and have no sign of an outbreak. But it's good practice to be precautious and minimize the risk.

Dr Haworth notes that any cosmetic procedure which causes stress to your skin has the potential to stimulate cold sore recurrence. Cold sores are a prevalent affliction and are generally due to herpes virus (HSV) type one particular (generally oral herpes), with the minority (10%) being due to HSV type 2 (usually genital).
Many main infections of HSV-1 are asymptomatic, while recurrent infections can present as fever blisters at the vermillion border. Although cold sores may well not cause any long-term skin damage, they do possess the potential to cause scarring at the contaminated area.
Roughly two-thirds of a global population under 55 are infected with HSV-1. Primary illness develops in childhood through non-sexual contact usually, for example by sharing utensils or towels, but it is regularly assumed to be solely caused by kissing. If symptoms do present with primary infection, they take place two to 20 days after direct exposure.
Aesthetic procedures such as for example lasers, injectables, microneedling and chemical peeling often require limited or deliberate, manipulated trauma to skin, which includes the potential to trigger cold sore recurrence. Dr Haworth, the world's foremost lip reshaping expert (including upper lip and corner lip lifts) will even warn his patients that his signature lip enhancements can trigger a herpes simplex outbreak. When a fever blister shows up after an aesthetic treatment, it could be devastating for the individual due to distress, pain and potential skin damage of a cosmetically very sensitive area. You will find a particular likelihood of scarring after ablative types of procedures (lasers, peels).
Cold sore prophylaxis can be recommended in the subsequent circumstances:
-More than three spontaneous occurrences every yea
-Previous eruption at any time, as a result of a procedure
-Lip augmentation and HSV eruption regardless of date or time
-Facial resurfacing procedures; anything that breaches skin carrier, and especially medium or deep peels, facial skin lasabrasion, microneedling and microdermabrasion
Immunocompromised patients
Prophylaxis Dr Haworth recommends includes predosing with Valtrex 500mg daily for 2 days to continue for 3 after the procedure. He'll substitute 1000 mg daily in particularly susceptible individuals.
Randal Haworth MD, FACS