What is Beverly Hills Plastic Surgeon, Dr Randal Haworth's, latest tool to minimize bruising with injections?
Injection techniques to place filler into the face to correct lines, folds and wrinkles have became even more advanced with the use of blunt tip cannulae, such as Dermasculpt. These are similar to needles except that they are not sharp and therefore are less prone to cut the tiny diameter blood vessels in and below the skin.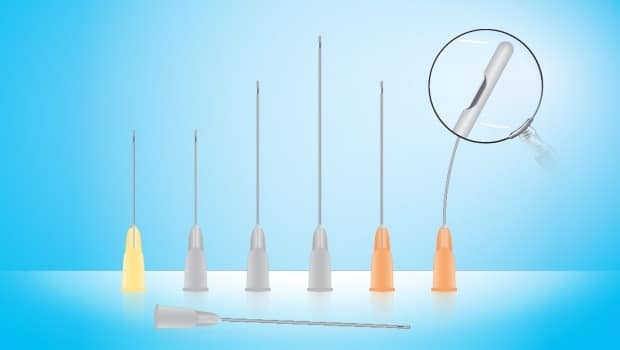 What does this mean for the patient?
-Markedly less bruising
-Generally significant less discomfort
-Greater safety profile
I don't employ them to treat all areas of the face, since certain anatomical facial features require extremely precise placement of filler not afforded by blunt tip cannulae. They are ideal to inject larger areas which require generalized plumping or filling such as the temples, cheek hollows, brows and jawline.
I have injected most types of filler through them including Juvederm, Restylane, Belotero, Artefill, Aquamid and Radiesse.
Be prepared to hear some minor crackling noise, however, for the first minute or so similar to lettuce being cut!