Good plastic surgery is invisible but many people insist that they can
always
spot
anyone
who has had plastic surgery. For example, they claim they can always spot a celebrity with a facelift and list those with obviously sad results that garner all the press. You can refer to the three attached photographs as examples of such. (They go on to name others who have not had any plastic surgery and when I in turn correct them, they express bewildered disbelief.)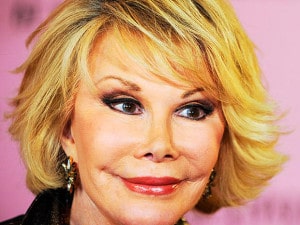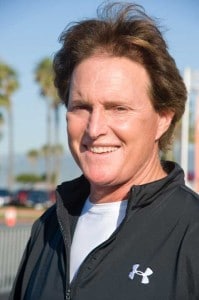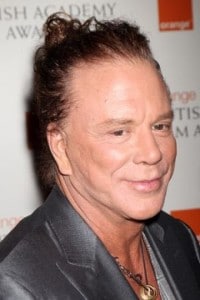 However, this blog post is not about good plastic surgery, it is about the bad and the ugly. There are many signs that scream "facelift":
1. Overly pulled face skin with diagonal grooves
2. Altered hairlines such as pulled-back sideburns
3. Widened, non-hair-bearing scars with step-offs in the natural hairline behind the ear
4. Distorted anatomy in front of the ear canal due to effacement of the delicate tragus cartilage and finally…
5."Pixie ear".
Most of these aforementioned problems stem from misplaced anchoring of the newly redraped skin flaps resulting in needlessly excessive tension across potentially visible scars. One immutable rule in plastic surgery dictates that such increased tension can create widened scars, hair loss and distorted anatomy. Yet, despite these well-documented problems, I unfortunately still see many patients who seek correction of these stigmata of ill-conceived facelifts.
Correcting these problems is not an easy task. Generally, a secondary facelift needs to be performed to release enough skin so that both scars can be removed and closure achieved in a tension-free matter. If it happens to be a lucky day, scars that were placed in front of the ear can even be moved more posteriorly to within the ear canal as in this example of a facelift I performed in order to not only make her look younger but also remove her telltale signs of past substandard surgery.