As one of Australia's most recognizable Olympians, Ian Thorpe turned heads when he seemed to debut a new nose last week. While the 36-year-old has yet to comment on his 'new' look, celebrity plastic surgeon Dr Randal Haworth believes it's clear that the star has gone under the knife.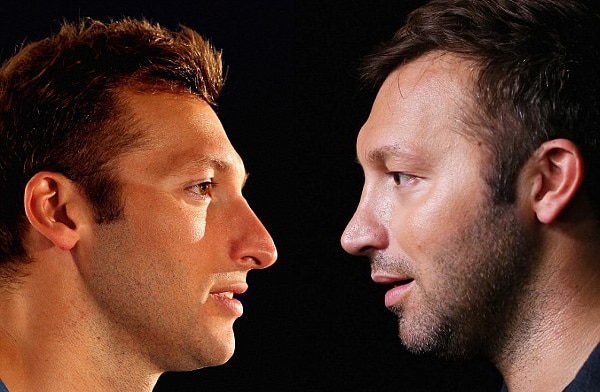 'It is clear as day that Mr. Thorpe had a rhinoplasty,'
Dr Haworth exclusively to Daily Mail Australia on Tuesday. Dr Haworth went on to explain what he thinks are tell-tale signs Ian has had a rhinoplasty.
'The dorsal hump of his bridge has been significantly lowered so that his tip now over projects from his face,'
he claimed. He also perceived that Ian's nose displays
'an obvious inverted V deformity' on its bridge and a 'step off from the nasal bones onto the cartilage portions below.'
'Usually, this is associated with some breathing obstruction in his nose and is more often than not caused by a rhinoplasty performed through a 'closed' technique,'
he said, adding:
'This is where a plastic surgeon performs the nose job solely through incisions confined to the inside the nose.'
Dr Haworth went on to reveal that an 'open' technique allows the surgeon better visualization and direction over both the shape of the nose and its use of breathing.
Full Article