The ex Biggest Loser icon reveals her secrets Fitness guru and former Biggest Loser star Michelle Bridges has posted a photo with her mum, proudly labelled 'no filter' – eliciting a strong reaction from her legion of followers.
The star took to Instagram to share an outing with her mother Maureen, captioning it, 'Out with my mum! No filter but plenty of Love ❤️❤️❤️❤️ #gratitude.'
Michelle's fans took to the comment section to rave about the photo, with one gushing, 'I hope you know how beautiful you are without any photoshopping etc.
'So many people look up to you – you're naturally beautiful and we love the real you!'
Another raved, 'You look so pretty 😊', while yet another wrote, 'I have unfollowed many with filters. Fake. Thanks for keeping it real.'
A fourth added, 'Your skin looks incredible.'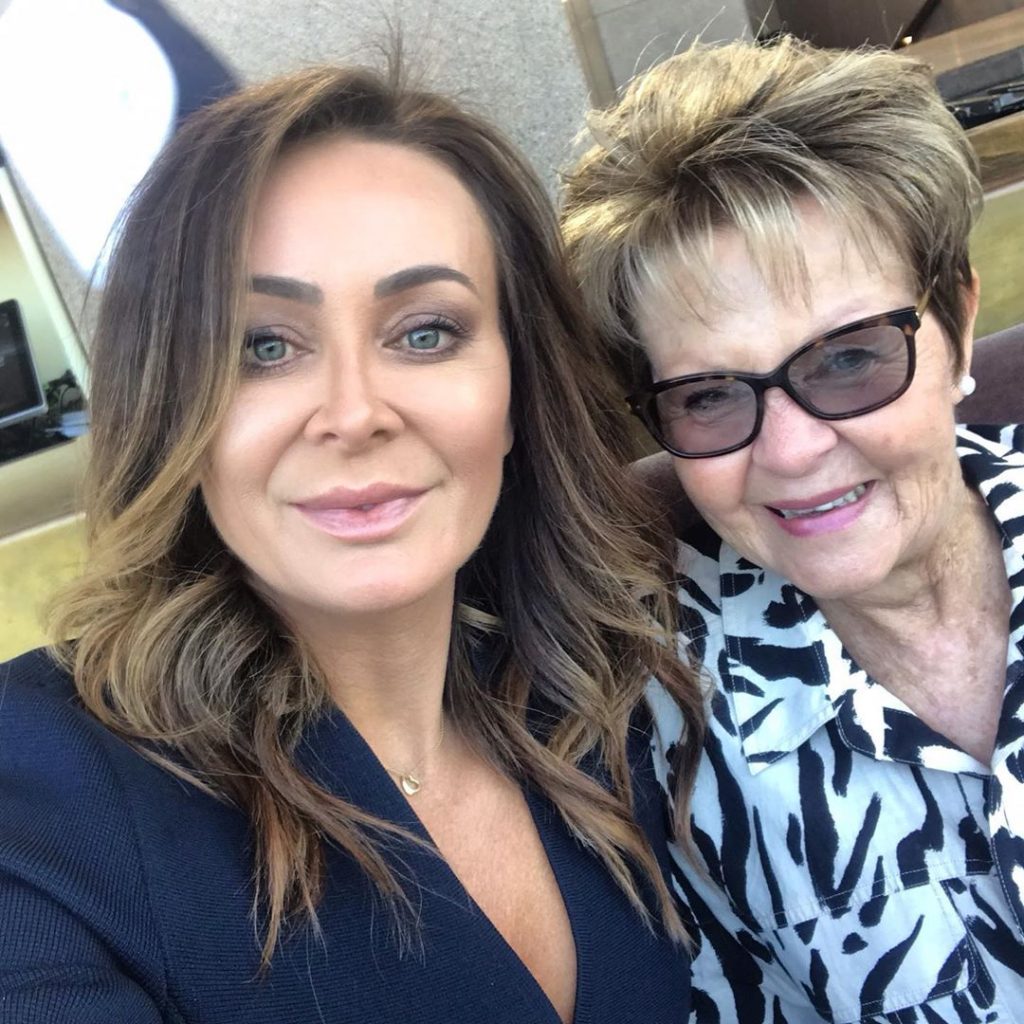 Indeed, the star's seemingly completely line-free visage was a sight to behold. .
Last year, Hollywood cosmetic surgeon Dr Randal Haworth claimed that Michelle could be an 'enthusiastic user' of both 'fillers and Botox', Daily Mail Australia reported.
Dr Haworth speculated the Aussie fitness star has plumped her lips and filled her under-eye area with Juvéderm.
'A tell-tale sign that filler was used to treat under-eye hollows is bulging below her lower eyes next to the nose. I can see Michelle has those when she is smiling in recent photographs,' the surgeon told the publication.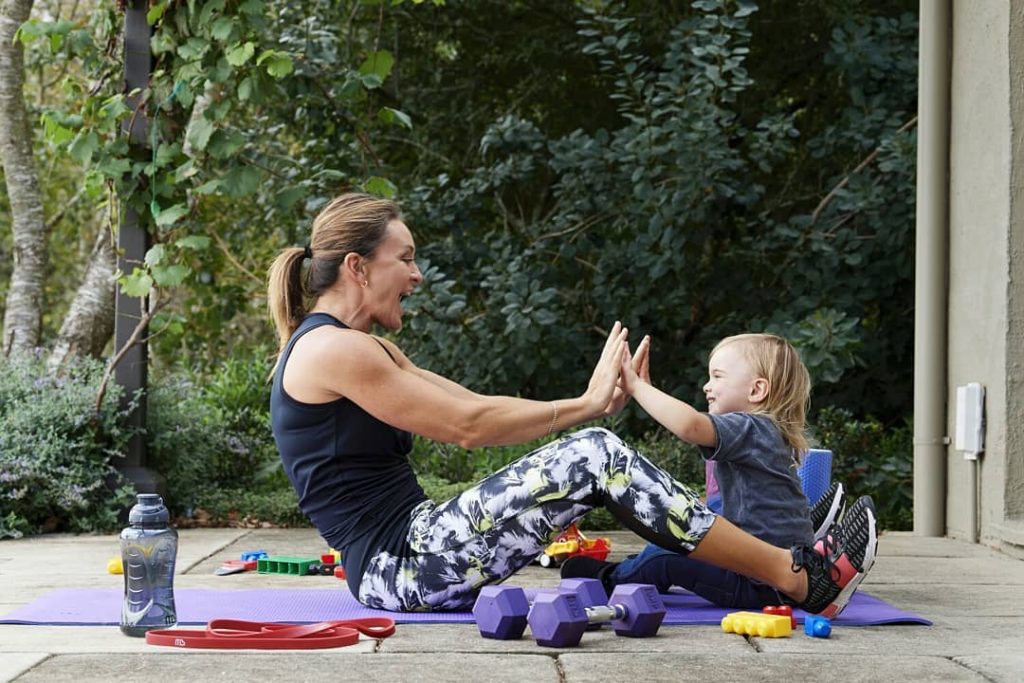 On the subject of Botox, Michelle has said: 'I am a fan of anything that makes a person feel good about themselves and more confident'.
Michelle is mum to three-year-old son Axel, who she welcomed in December 2015 with former partner and Biggest Loser co-star Steve 'Commando' Willis.
'We're just like any other family who have full-time jobs and children; we're not special!' she says.
'We didn't plan to be so busy but that's often the way it is – you have to figure it out as you go!'
But in June, Michelle admitted during WHO's Raw Talks podcast that she struggles with the constant rumours about her and Steve's relationship.
'Sometimes I don't deal with it well. Sometimes it really, really hurts me,' she explained.
Michelle and Steve first got together in 2013 after meeting while working together on The Biggest Loser.