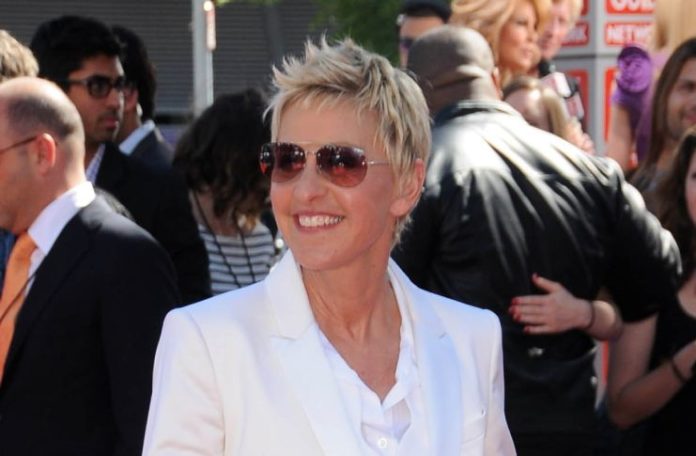 Ellen DeGeneres recently made a public appearance when she hung out with Kevin Hart. Photos of the comedian show that she looks a bit older.
But Globe wanted to create an entire storyline about Ellen DeGeneres aging extensively amid the recent criticisms she has received. They even published an old photo of the funny woman in this week's issue.
Ellen DeGeneres criticisms have left a lasting impact on her face
A source claimed that the recent allegations against DeGeneres and Ellen Show had left an ugly impact on the host.
"It shows in the bags under her eyes, the saggy cheeks, and jaw. She's breaking out something terrible, and her skin looks blotchy from all the stress she's been under. Even with makeup on, she looks haggard," the source said.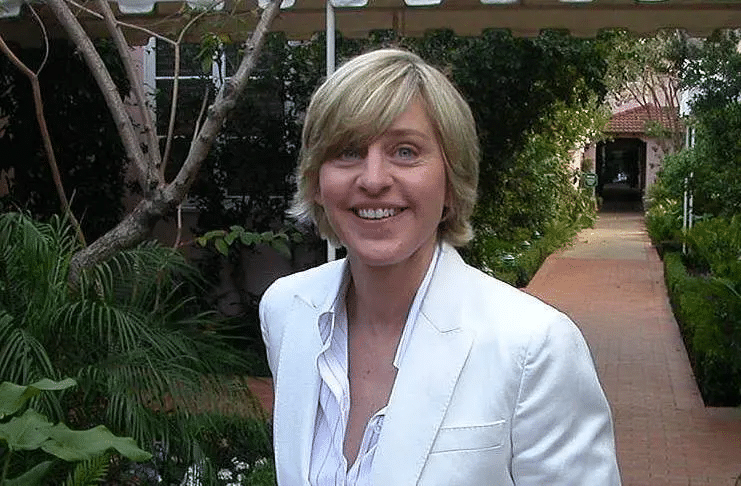 Ellen DeGeneres panicking over a recent change in appearance
The insider also claimed that DeGeneres has always been conscious of her image. As such, she couldn't take the recent changes in her appearances. And she has, allegedly, booked appointments with experts.
"She's booking appointments with dermatologists and surgeons, demanding Botox fillers, a facelift and eye-lift, surgery to tighten her neck, and microdermabrasion. She doesn't care what it costs because money is no object," the source said.
Ellen, Portia alleged marital problems
Ellen DeGeneres is also, allegedly, struggling with her marriage to Portia de Rossi. And their issues have also, allegedly, contributed to her aging appearance.
"They've had their share of problems, and Ellen's diva behavior is to blame. That's exactly what's gotten Ellen into so much trouble with her staffers, past, and present," the source said.
But even though DeGeneres and de Rossi are, allegedly, having marital issues, the latter still supports her wife's desire to look younger.
"Portia's supporting Ellen's surgery plans, too. Anything to make Ellen feel better," the source said.
'Ellen Show' host's face costs $1 million?
Rumors about DeGeneres getting plastic surgery have been rife for months. And the recent claims weren't the only ones made by Globe.
Two years ago, the tabloid claimed that the Ellen Show host's entire face has gone under the knife. And all of the procedures combined, allegedly, cost DeGeneres $1 million.
"It's quite obvious she underwent a full face-life – and everything else, as well. She had almost everything was done that can be done – and I suspect a nose job too," New York-based plastic surgeon Dr. Yoel S. Shahar said.
Meanwhile, Dr. Randal Haworth also said that DeGeneres' ears also show signs of a facelift.
A source also said that over time, Ellen DeGeneres, allegedly, coughed up a million to fix her entire face. However, one should take the claims made by the tabloid with a grain of salt.